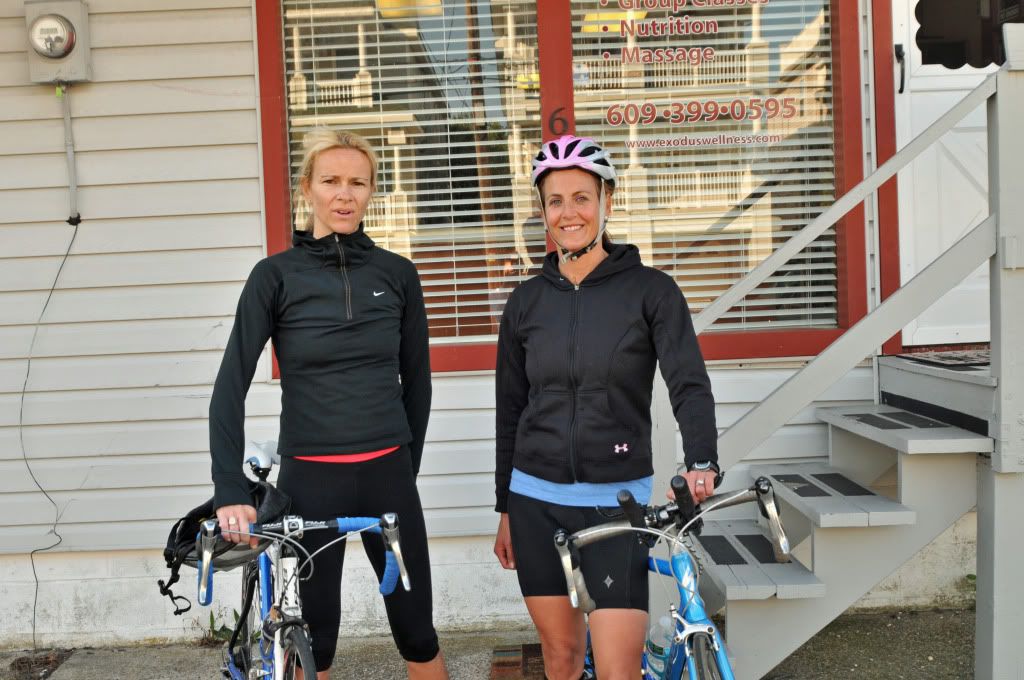 8 week PROGRAMS

TRANSFORM: Transform into your most fit, lean, healthy, confidant, most empowered self. Achieve your ultimate body transformation in 8 weeks.  The Exodus Transformation program will give you a customized step by step program in nutrition, exercise and lifestyle.   This program is intended to create lasting change, so it will require commitment and dedication.  If you are ready to transform, this is the program for you!
RESTORE: Restore is a comprehensive wellness program offering yoga, nutrition, massage and life coaching all focused on encouraging you to live life with peace, happiness and vitality.  Experience real results as you re balance your self with this perfect combination of healing techniques.  Imbalance becomes re balance as the body is healed and restored through the timeless aspects of the mind and body.
EXCEL: If you imagine being the next champion in your chosen sport, you need to learn how to get higher, faster and stronger.  In whatever sport you participate in and at whatever level (from professional athlete looking to break records to weekend warrior wanting to dominate tennis club) the fundamentals of developing a strong athlete are the same.  If you want to compete to the best of your ability you need to maximize your speed, quickness, agility, power and mental toughness.  Exodus will help you dominate with cutting edge mental and physical training and optimal nutrition if you have desire, dedication and determination!
We offer these programs in weekend and week long  intensive formats for the Fitness and Wellness Retreats